NASTY CHEMICALS IN YOUR DEODORANT IS THE PITS
We tend to forget about our armpits and the hard work they do. These patches of skin, home to hundreds of sweat glands help control our body temperature and expel toxins through perspiration. So, the least we can do is give them a helping hand (or finger) and rub some natural Axilla Deodorant Paste™ into them.
Our awesome natural deodorant paste:
Contains only natural and certified organic ingredients
Does not contain harmful Aluminium Salts or compounds
Is completely invisible upon application
Does not contain synthetic fragrances
Contains pure essential oils and botanical extracts
Does not contain alcohol, Parabens, Propylene Glycol, Triclosans or other harmful chemicals
Vegan friendly and not tested on animals
Made with love in Australia
---
AXILLA TRIAL PACK OFFER
For a limited time, we are offering a trial pack of our best selling Axilla Deodorant Paste™ Original Mini and Axilla Deodorant Paste™ Barrier Booster™ Mini with FREE SHIPPING!
HOW TO REDEEM
STEP 1: Add BOTH Axilla Deodorant Paste™ minis in your cart. Then choose your 3 free sachets.
STEP 2: Add the coupon code: AXILLAPROMO15 at checkout to receive your free shipping.
STEP 3: Enjoy your products!
---
INGREDIENTS
Each ingredient we use contains a remedial benefit – we don't use fillers, water or anything synthetic that can harm your body.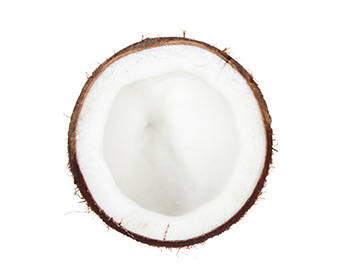 COCONUT
Antibacterial and neutralises odour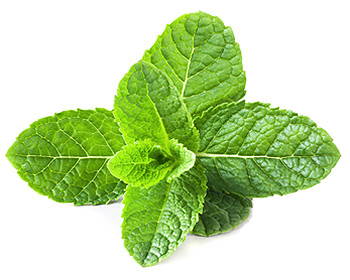 PEPPERMINT
Powerful antibacterial oil is also cooling and keeps you fresh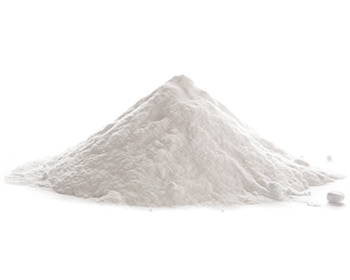 SODIUM BICARBONATE
Neutralises odour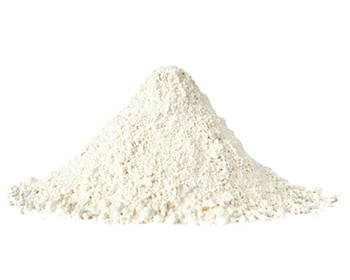 KAOLIN CLAY
Absorbs moisture and increases blood circulation
CLOVE
A powerful antiseptic and anti-inflammatory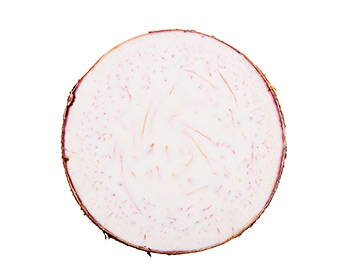 ARROWROOT
Absorbs moisture
Shea Butter*, Coconut oil*, Camellia Tea oil*, Sodium Bicarbonate, Arrowroot, Kaolin Clay, Essential oils of Peppermint*, Cajeput*, Mandarin, Clove, Rose Geranium, Lime*, Lavender* and Cedarwood. *Certified organic ingredients
---
TESTIMONIALS
Used under 250,000 pits all over the world!

"I absolutely love the deodorant paste.
It's everything I ever dreamed of. It has a nice natural perfume, its lets the body naturally perspire and you only need to use a little bit (pea size) for it to be effective. I love that it relieves my brain of thinking what toxins am I putting into my body. I have since bought two more and given it to my two adult daughters both of whom are pregnant. Cant recommend it enough!!!"
MARIE
"It's all I use. Enough said."
ANDREW
"I love the smell and it is nice to be back 'in touch with my armpits' by applying it with my fingertips."
JAY
"I'm so much more confident and comfortable now, even after exercising in heat!"
EMMA
"I can't even begin to describe how life changing this product is."
NARELLE
---
FAQ'S
DOES THIS CONTAIN ALUMINIUM?
Axilla Deodorant Paste™ does not contain Aluminium Salts, an ingredient that stops us from releasing perspiration.
I'M ALLERGIC TO BICARBONATE DO YOU HAVE A BICARB-FREE VERSION?
Yes! Our Axilla Deodorant Paste™ Barrier Booster is a bicarb free version. It's been designed to help put strength back into sensitive skin and it contains the same odour neutralising powers as Axilla Deodorant Paste™ Original.
IS IT SAFE FOR PREGNANCY?
Yes, completely safe during pregnancy and breastfeeding. Our essential oils are way below required amounts deemed safe.
CAN I USE AXILLA AFTER SHAVING?
Not recommended for use straight after shaving. Shaving creates micro cuts where the strong bicarbonate ingredient in Axilla can go in and cause irritation.
CAN MY TEENAGE CHILDREN USE IT?
Yes, it's suitable for all ages.
---
PRODUCT OPTIONS
You can purchase from a variety of options of sizes and packs