Limited Edition Social Set
Exclusive Summer Burst Botanical Facial Mist
Dry Shampoo mini
Axilla Deodorant Paste™ mini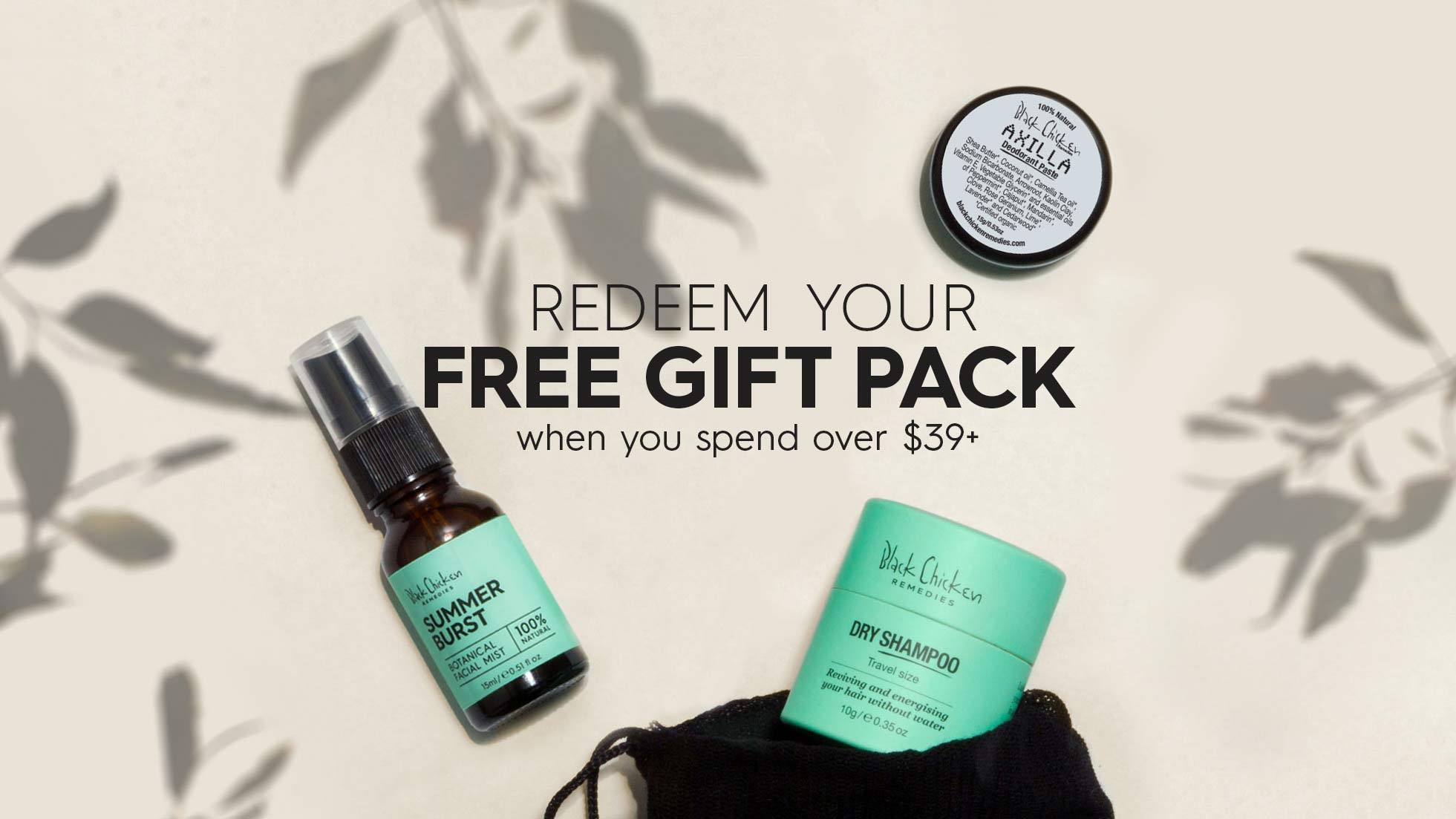 How to redeem our FREE Social Set gift pack
1. Click the green button above "CLICK HERE TO REDEEM OFFER"
2. Go shopping. Ensure you spend $39 or more.
3. Go to your cart and confirm that you want to add our Social Set gift pack in your order.
Quick! This ends 11:59pm AEDST Tuesday 11th December 2018
---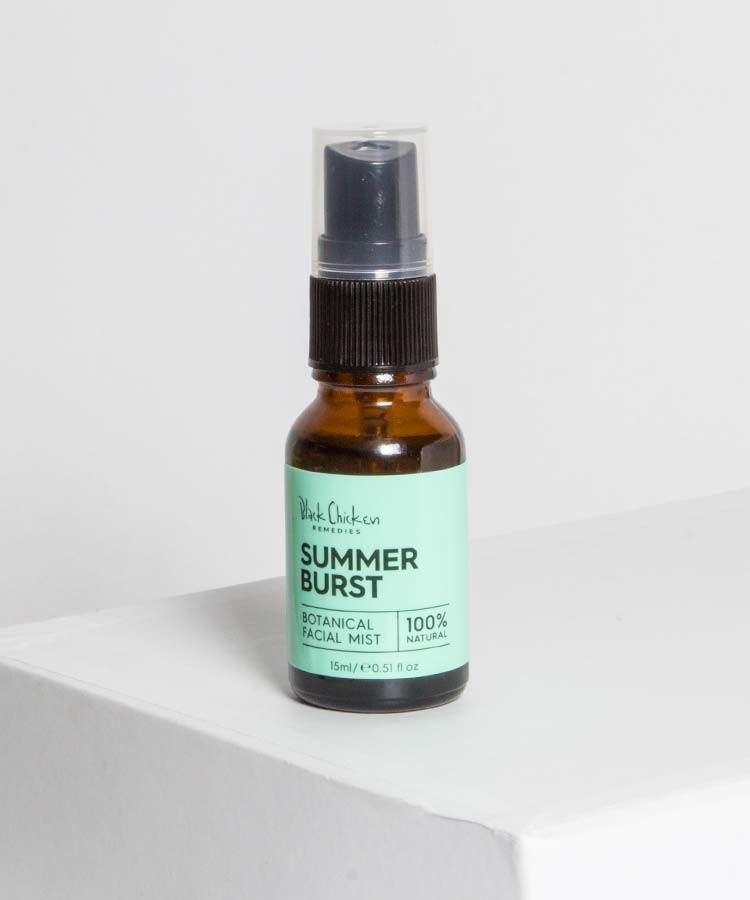 SUMMER BURST
Instantly awakens your face and helps to reduce pore size with the refreshing scent of orange blossom. Perfect for a midday hydration boost, sunburn soother, late afternoon skin refresher and makeup spritzer for that sunkissed-dewy look!
How to use: Spritz your face 2-4 times during the day, airline travel, during a hot humid day to give your skin an instant pick me up.
Contains Neroli floral water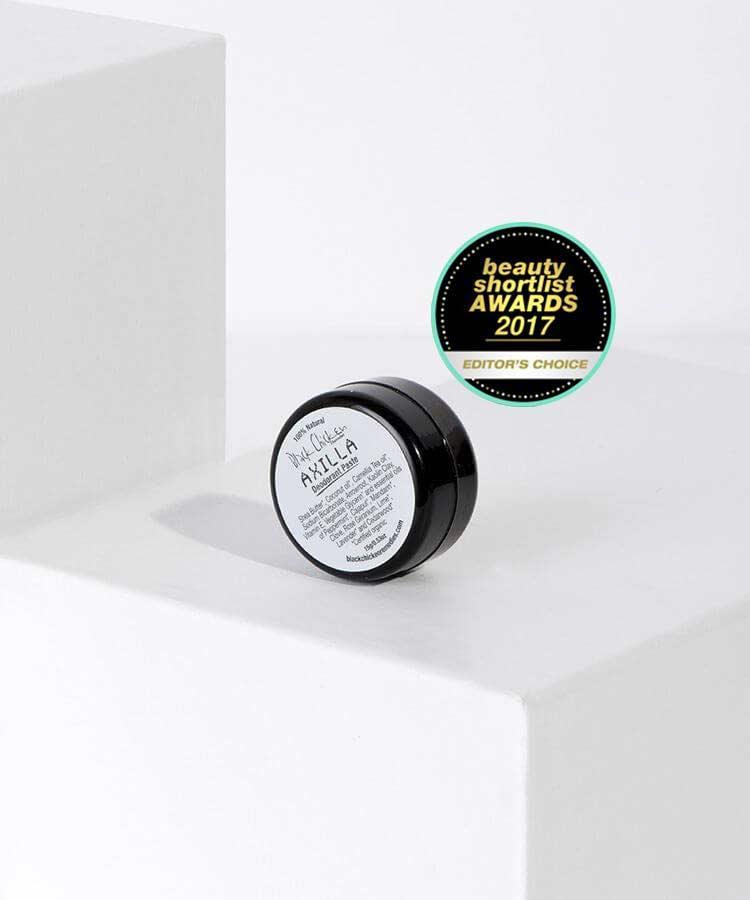 AXILLA DEODORANT PASTE™
Our unique blend of natural and organic ingredients target and effectively neutralise odour without harmful chemicals or sweat blockers. This means your body can continue to do what it does naturally without smelling funky.
How to use: Grab a pea sized amount with your finger and gently rub it into your armpits until it warms and dissolves. Do not apply straight after shaving. Ingredients list
DRY SHAMPOO
Lose the greasy look in an instant. These all natural, aromatic remedial ingredients give you fresh healthy hair, boosting volume and texture. Convenient, toxin-free and won't strip the natural oils from your hair.
How to use: For fresh healthy hair, separate your hair into sections and sprinkle the powder onto your scalp. Gently massage for one minute. Comb or brush out excess through the length of your hair if required.
Ingredients list

TERMS AND CONDITIONS: Offer is to receive a FREE social set gift pack when you spend $39 or more at blackchickenremedies.com. Valid until Tuesday 11th December 2018 11:59pm AEDST. Must use the above link for the gift set to be added to your cart. Offer cannot be extended or backdated. Not to be combined with any other promotions or with gift card purchases.