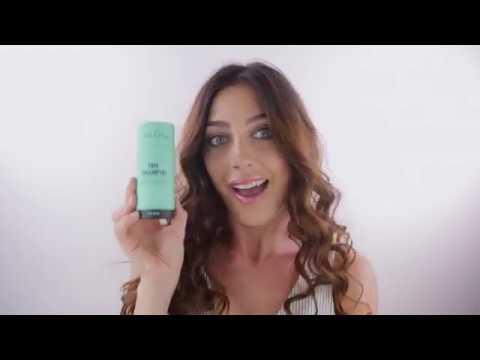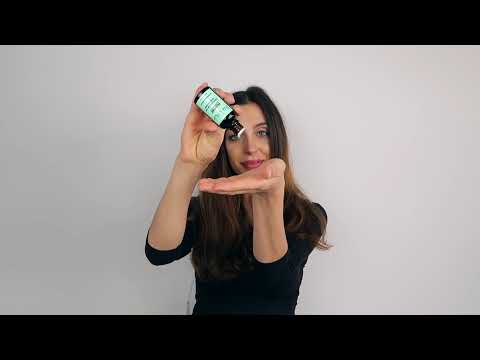 Hair Recovery Pack - Natural Hair Care Pack
Our award-winning Hair Recovery Pack contains a potent duo that together will nourish, de-frizz, freshen and rejuvenate your hair all while decreasing your toxic load.
(Valued at $64.90)
HairOM™ blend hydrates, reduces frizz and protects hair from heat damage

Blended essential oils nourish and promote hair growth
No alcohol or chemicals that will dry hair or irritate scalp
Natural Dry Shampoo Removes excess oil, adding lift and volume
This hair care combo is powerful enough to get your hair on fleek in a toxic free flash. HairOM™ is our signature hair remedy, formulated specifically to give you a healthy scalp and luscious locks by garnering the powerful essential oils known for centuries to provide moisture, stimulate hair growth, reduce frizz and restore softness. Whilst our Natural Dry Shampoo gets you fresh as, without a wash and without chemicals drying out your hair and irritating your scalp. Winner, Winner!
What's in it?
1 x Natural Dry Shampoo 40g / 1.41 oz – Our dry shampoo powder contains all natural, organic ingredients to give you fresh smelling, volumised, healthy hair in an instant.
1 x HairOM™ 30ml / 1.01fl. oz – A nourishing essential oil remedy for hair growth, hydration and soothing your scalp with nutrients to provide healthy, shiny locks.
For full ingredient information, please refer to the relevant product page.
How to use me
Natural Dry Shampoo: For fresh healthy hair, separate your hair into sections and sprinkle the powder onto your scalp. Gently massage for one minute. Comb or brush out excess through the length of your hair if required.

HairOM™: Apply 1-2 teaspoons of oil into your palm and massage into your scalp before working the rest into your hair through to the ends. Then wrap your hair in a towel or tie in up for one hour or more if possible. After one hour, wash out any unabsorbed treatment with shampoo.

Happy Hair Days

I've suffered with an itchy and flaky scalp, that not even pure tea tree oil could help, for many years. I started using the HairOM oil a couple of times a week, and while I do still get a little itchy I noticed the patches of dry skin above my ears have almost completely disappeared, which feels like a miracle in and of itself. I have only tried the dry shampoo once (as corona lockdowns means I have nowhere to go) but it felt really lovely and didn't leave any white powder residue like some aerosol brands do after applying. My only gripe with the dry shampoo is that the cap isn't super secure and the powder will come out if it gets knocked over, even with all the openings closed. Otherwise, very happy with this hair combo!

Great combo

I love this dry shampoo and hair oil. The hair oil smells so beautiful and my hair and scalp loves me for it.

Finally! So glad I found this!

Supermarket dry shampoos left me scalp irritated & itchy. This dry shampoo is gentle, yet effective.
I initially thought it was a bit powdery, but it was fine after I brushed it through.

And, the hair treatment smells divine!

-->