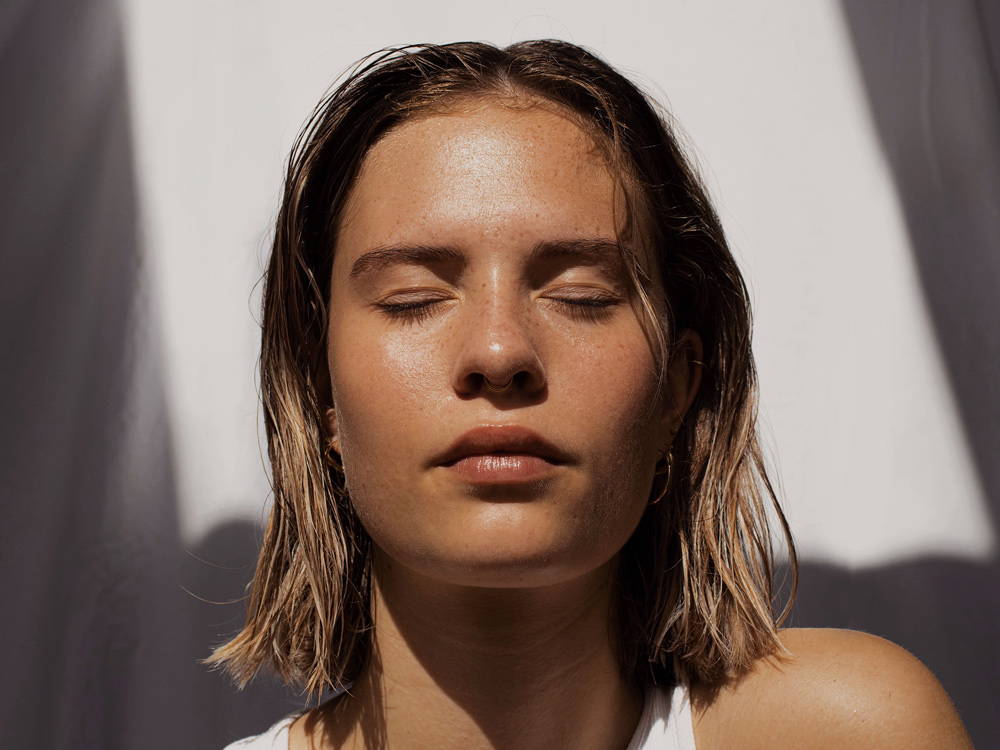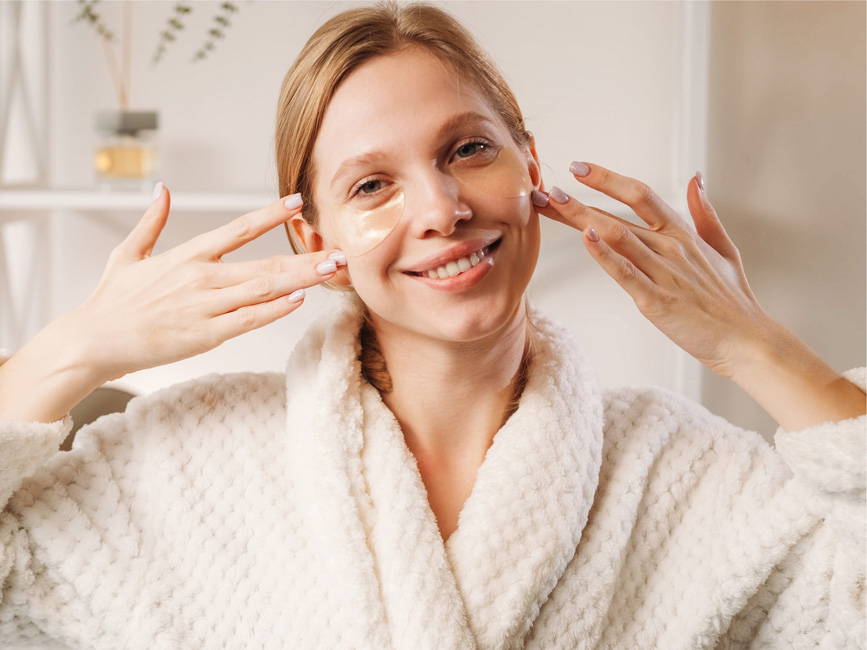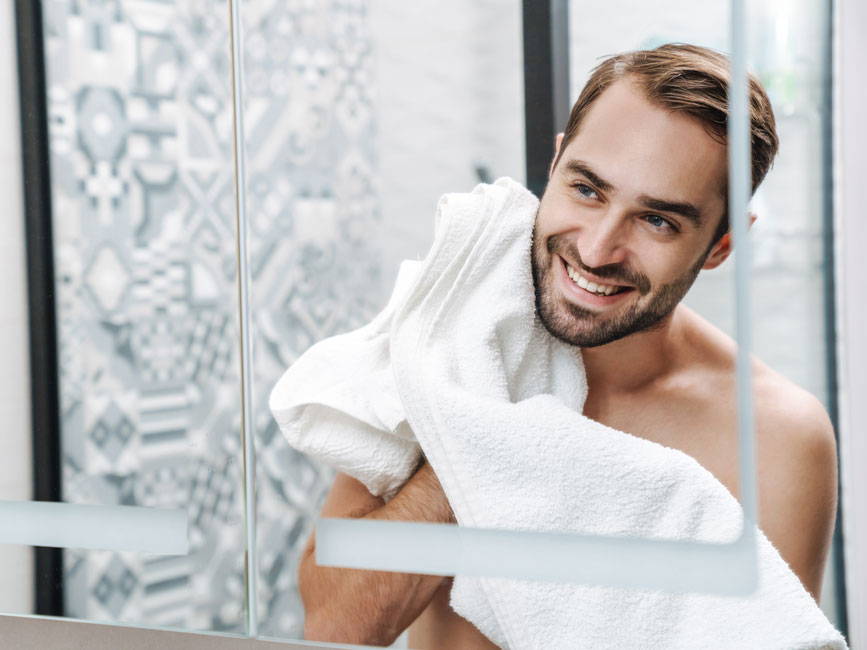 Natural Skincare for Men: A Comprehensive Guide
Did you know that men's skin is actually different from women's skin? Men have thicker skin and produce more sebum, which can lead to oily skin and clogged pores. Men also tend to shave more often,...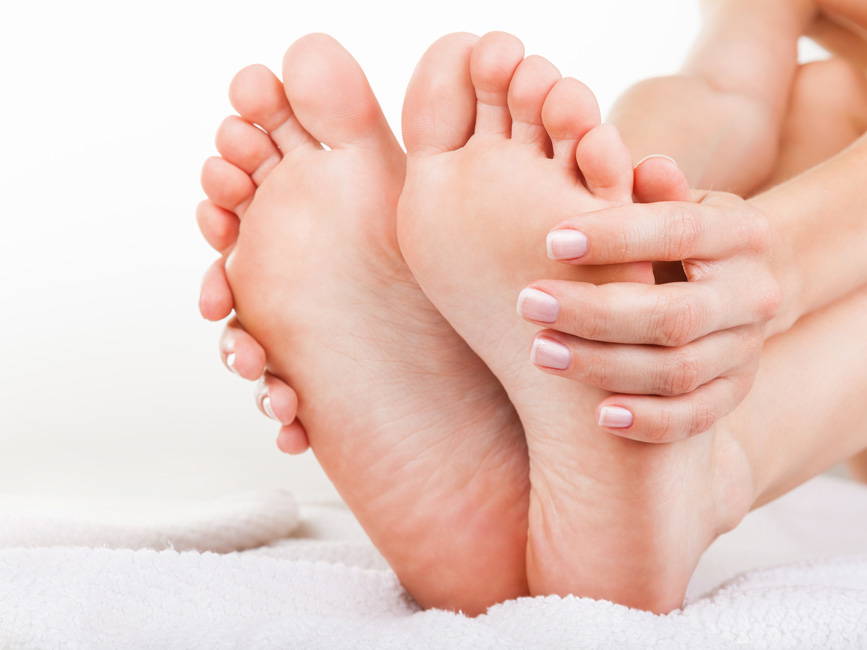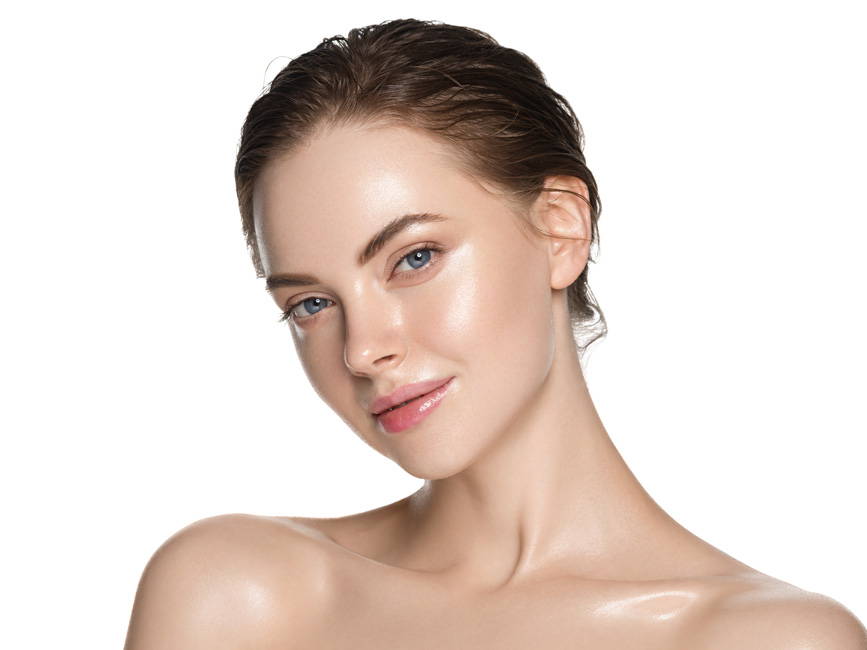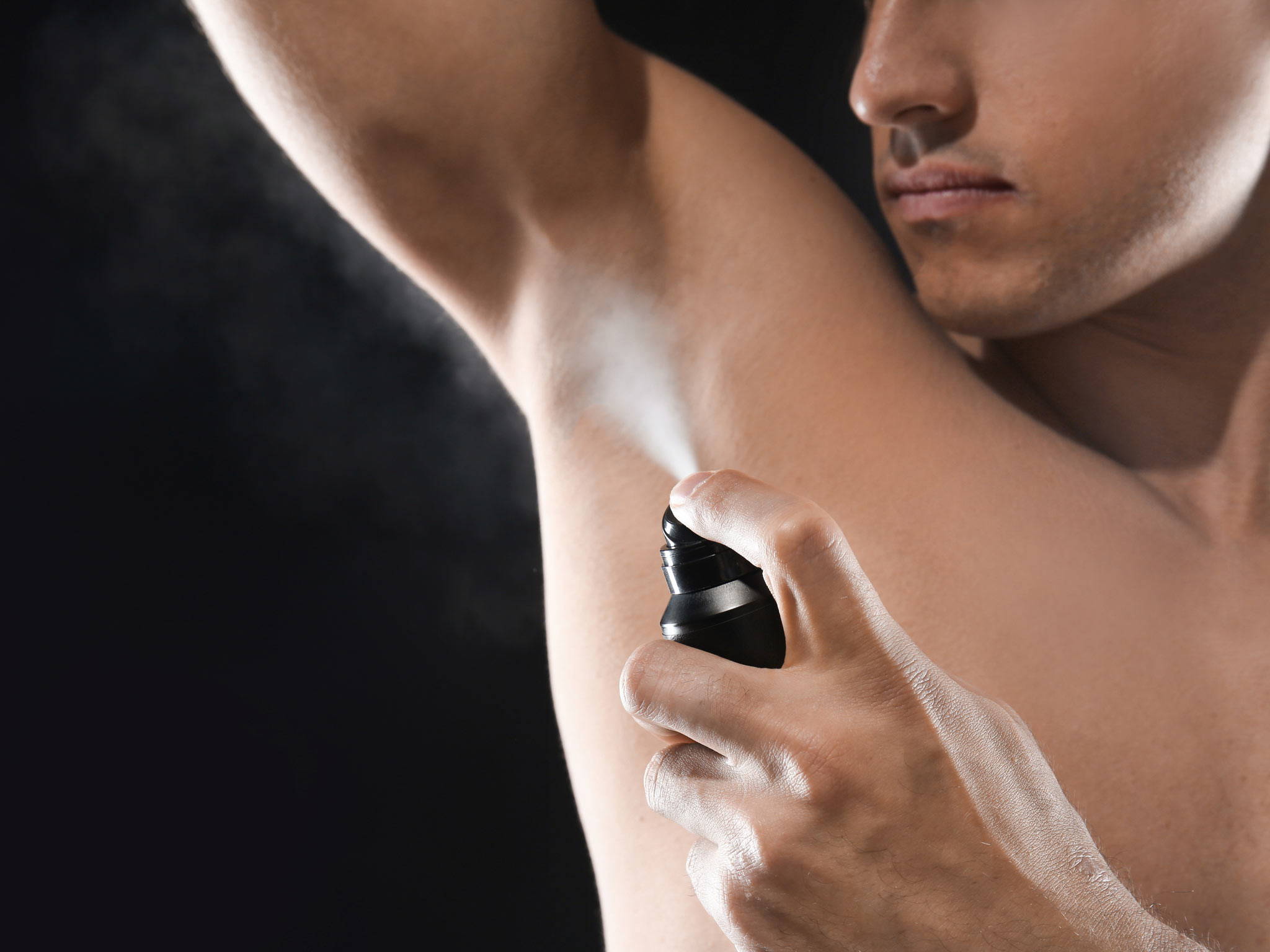 How to detox your armpits and why? : A Guide
If you are making the to switch to natural deodorant, you may have heard that you should first detox your armpits. However, what exactly is an armpit detox and how does it work? Armpit detoxing is ...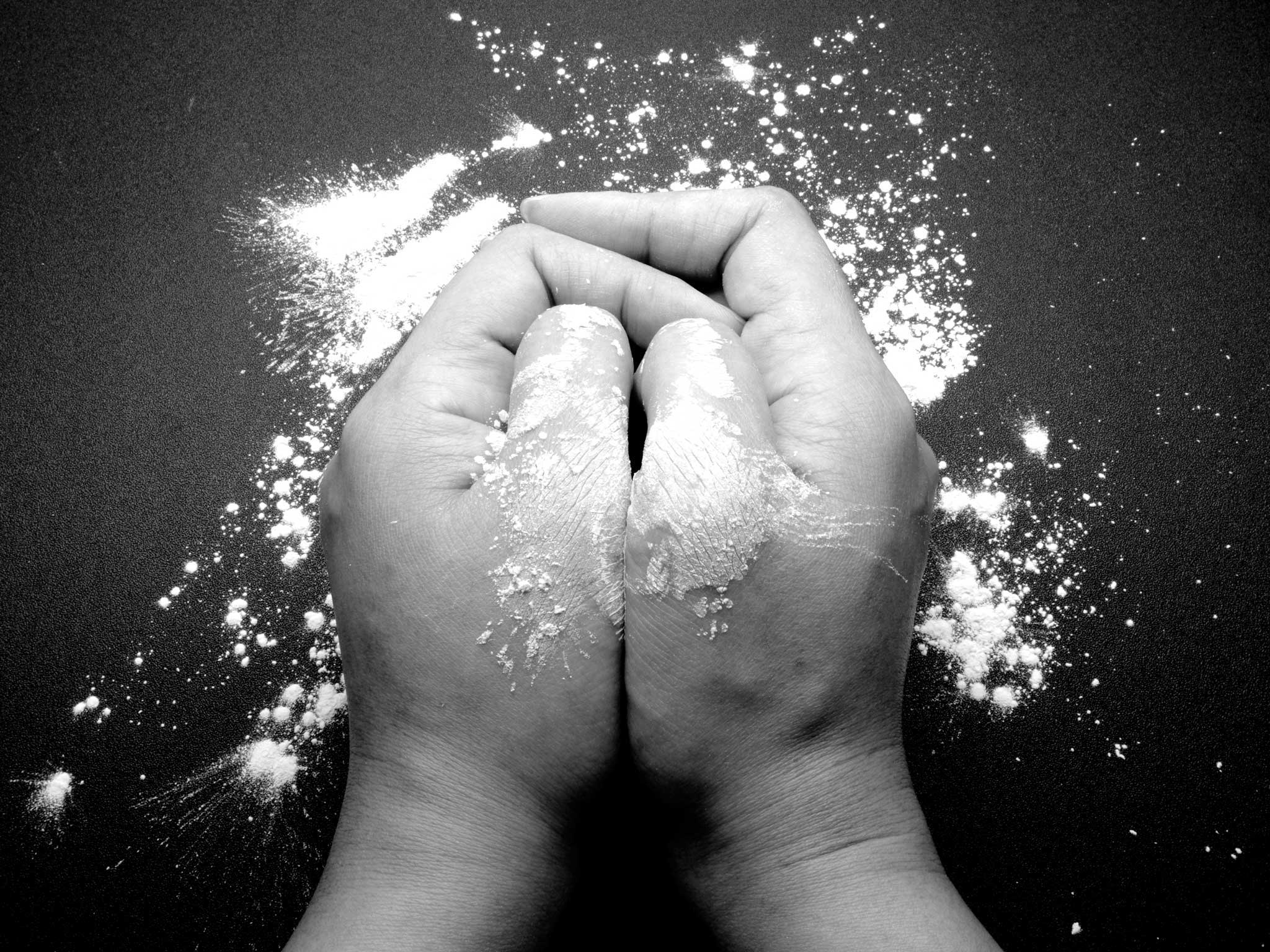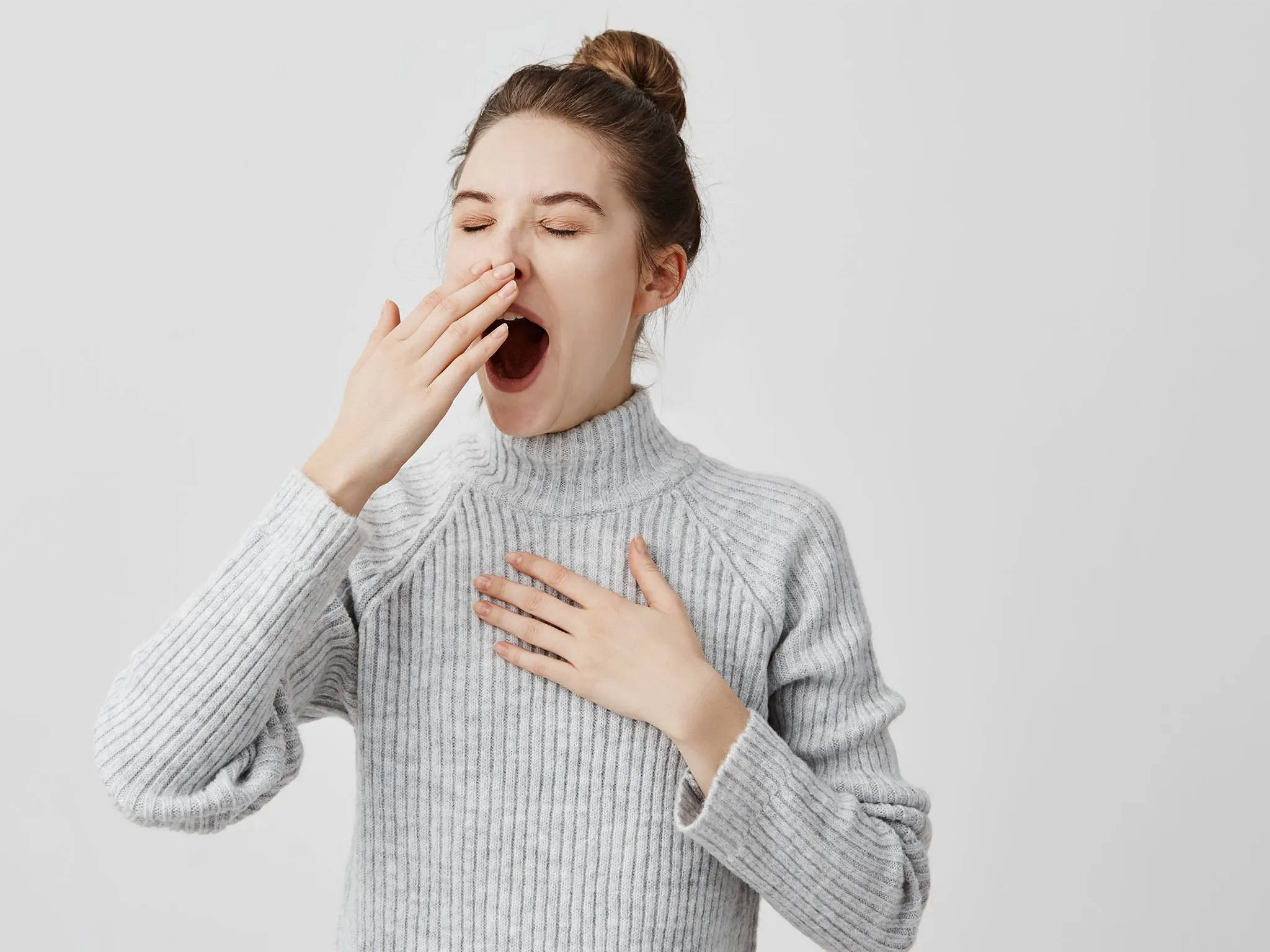 How to Repair Your Nails After Shellac or Polish
Shellac polish can ruin your natural nails. Scraping and peeling off cured nail polish can physically remove the top layers of your nail bed. If the damage is already done, learn how you can repair...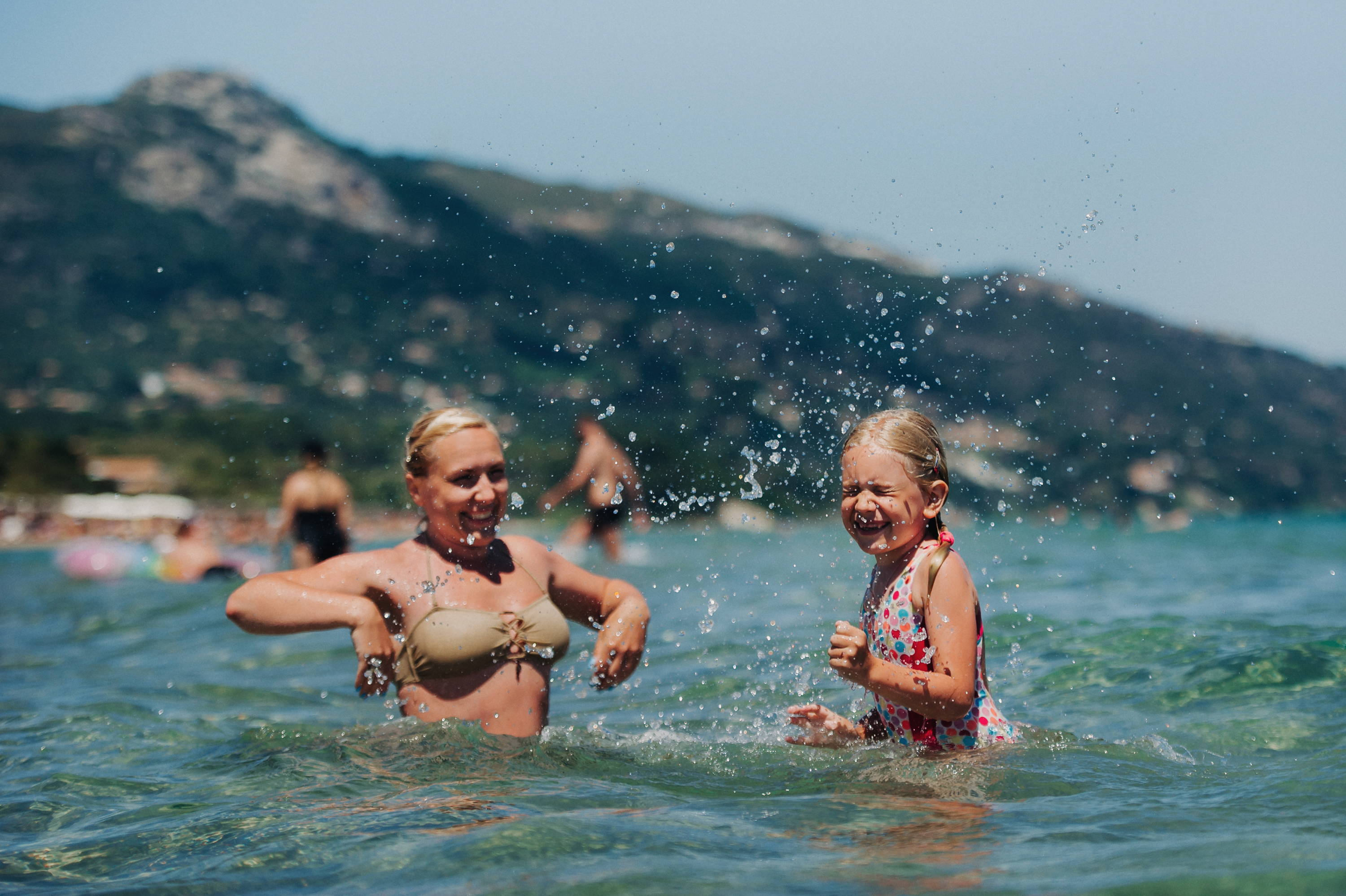 Waterless Beauty: What Is It & Why It Matters
Water is used in countless beauty products - and a lot of it. There are many reasons why its not necessary and with worldwide water supplies diminishing, it's time to say "no" to H2O. Waterless sk...