100% natural
We're a multi-award-winning skincare and wellness company that harnesses the power of nature to enhance your wellness.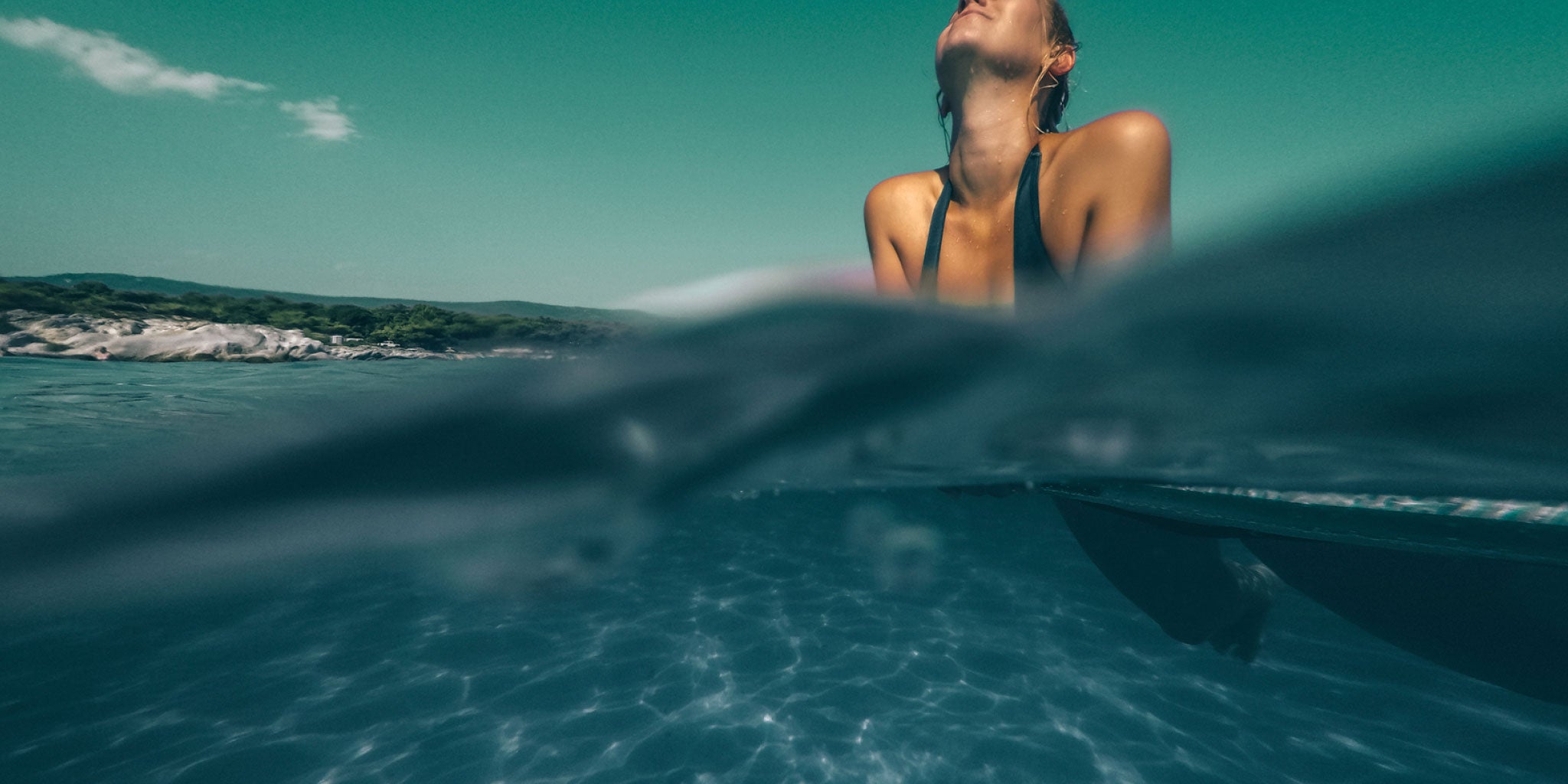 100% NATURAL INGREDIENTS
We help people all over the world reconnect with their bodies.
No nasties, just mother nature.
FIND OUT MORE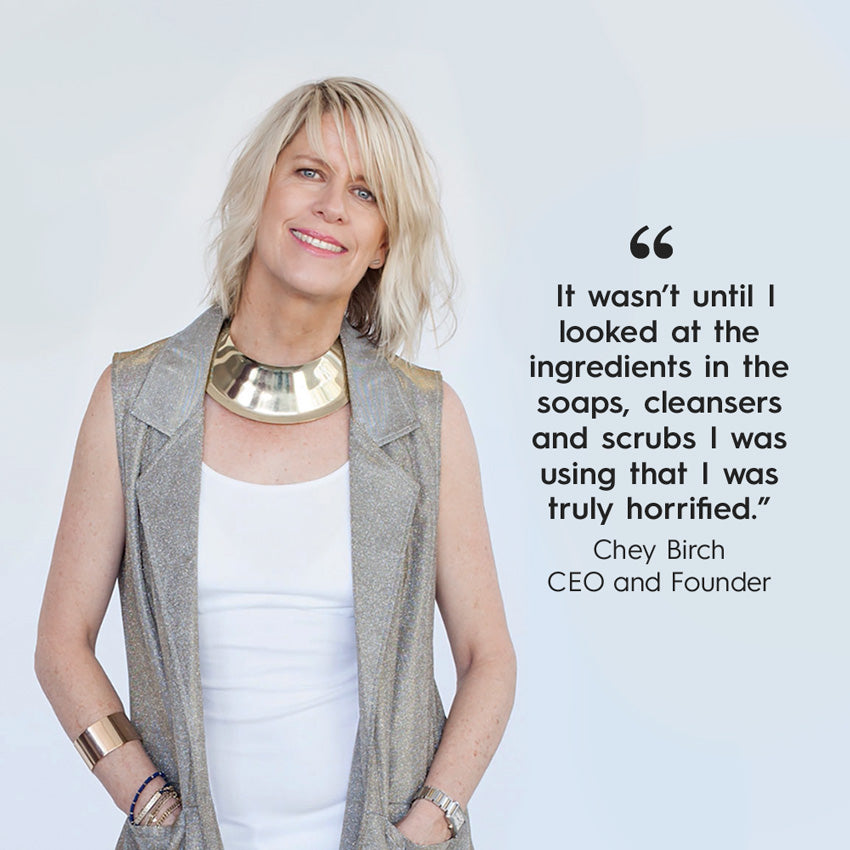 Why I started the brand
Hi I'm Chey Birch, Founder of Black Chicken Remedies. It was the year 2000 and I was living in Bondi Sydney. For years I suffered from irritated skin and sinus issues but nothing I used healed my symptoms. After seeing a naturopath for some much needed advice she suggested I take a good look at my life and the toxins I was unknowingly consuming. So, I did exactly that. It wasn't until I looked at my soaps, cleansers and scrubs was I truly horrified. The ingredients in these products were synthetic and borderline toxic – and yet here I was lathering myself with these chemicals everyday. In hindsight it seems obvious my skin was trying to tell me something.
READ MORE
Let customers speak for us