100% natural
We're an Australian owned and operated, 100% natural skincare company that harnesses the power of nature to create remedial products.
That means all our skincare has a therapeutic benefit. How awesome is that! To be honest (and we always are) we don't care about beauty trends – we care about healthy skin, minds and bodies.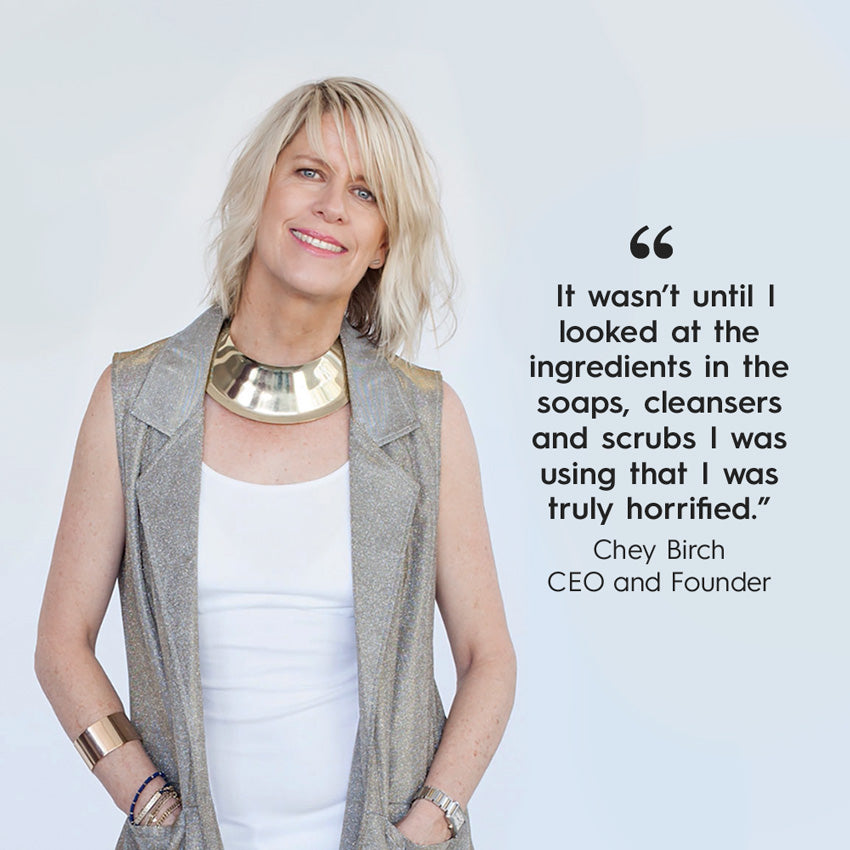 The bowl that started a brand.
Hi I'm Chey Birch, Founder of Black Chicken Remedies. It was the year 2000 and I was living in Bondi Sydney. For years I suffered from irritated skin and sinus issues but nothing I used healed my symptoms. After seeing a naturopath for some much needed advice she suggested I take a good look at my life and the toxins I was unknowingly consuming. So, I did exactly that. It wasn't until I looked at my soaps, cleansers and scrubs was I truly horrified. The ingredients in these products were synthetic and borderline toxic – and yet here I was lathering myself with these chemicals everyday. In hindsight it seems obvious my skin was trying to tell me something.
On my dining room table, in a little bowl with a black chicken painted on it, I began blending essential oils and therapeutic botanical extracts to create a natural remedy for my condition. I had no idea at the time that what I was creating would benefit thousands of people; I was just hoping to help myself.
I didn't spare anything when creating this nourishing blend. I used the highest quality natural and organic ingredients I could find and kept my product as an oil – that way I didn't need to add any preservatives or binding agents. After a while my symptoms disappeared and friends began asking if I could bring 'the black chicken' to their homes.
The blend I created all those years ago is my Love Your Body Oil and it's been unchanged since.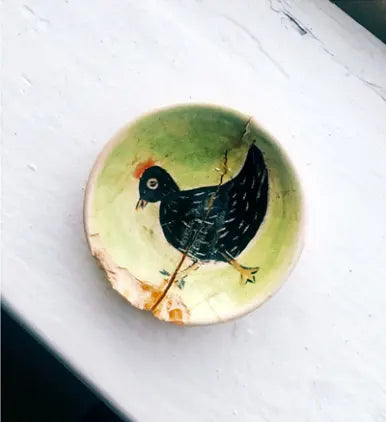 That little bowl with a chicken painted on it started my skin care company Black Chicken Remedies.
We're now a global brand selling remedial products to people all over the world and helping people reconnect with their bodies. Our approach is informed by ancient remedies that have been used for thousands of years by medicine men and women of different cultures. Within each of our products are generations of therapeutic knowledge. We don't make skincare with the intention to look, smell or feel good; it's created to make a difference on a physical, mental and emotional level.
After all, that's what a true remedy does.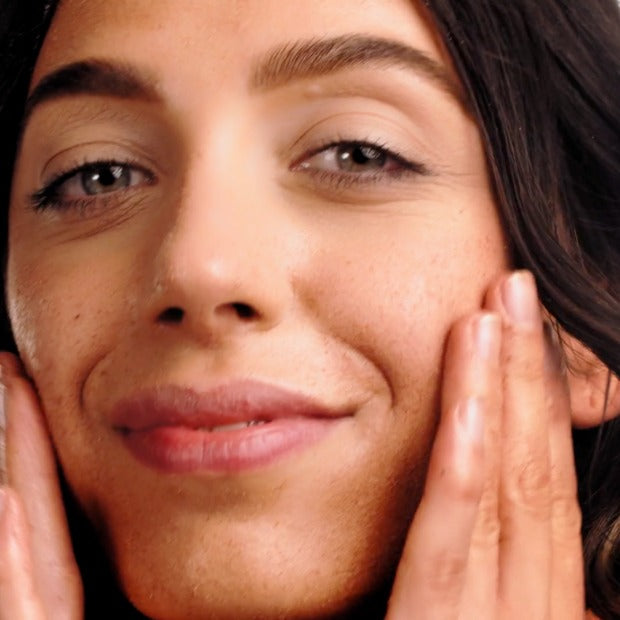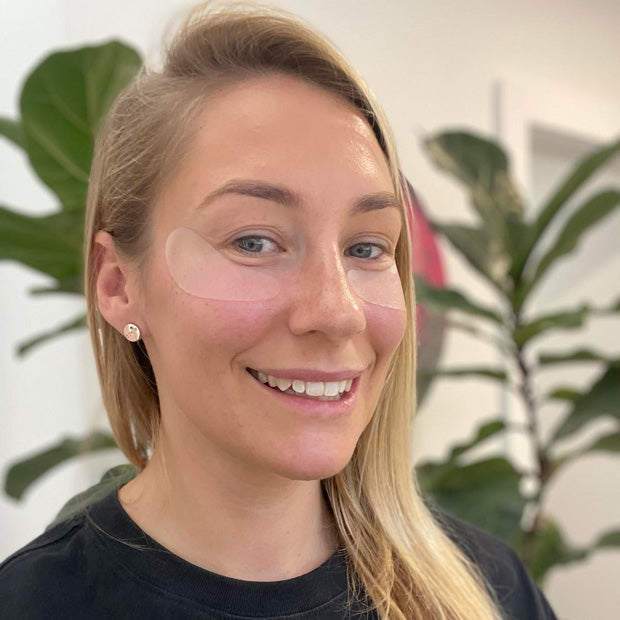 We care about healthy skin, minds and bodies
How awesome is that! To be honest (and we always are) we don't care about beauty trends – we care about healthy skin, minds and bodies. If you're on the hunt for fruity fragrances or fantastical foams you won't find them here, sorry. We're in the business of helping your skin be the best it can be…naturally.
Proud to sell 100% natural skincare products
We're proud to sell our 100% natural skincare products in Australia, New Zealand, Europe, Dubai and the USA. Through this it has enabled us to have our famous Axilla Deodorant PasteTM under 1 million armpits worldwide now and counting.
Shop best sellers
Let customers speak for us